You can update the Credit Card that you currently have on file with Ticket Evolution, or choose to add a new Credit Card if you don't yet have one stored.
Step 1) Click the Billing Information tab under the Brokerage Menu Category.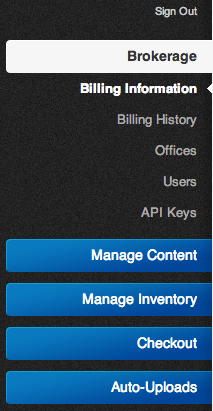 Step 2) Click Use Different Card to allow you to enter in new credit card details.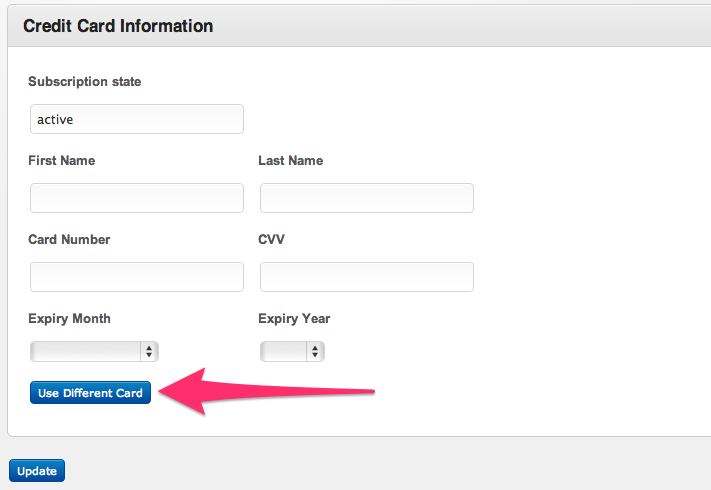 Step 3) Enter in New Credit Card Information. Click Update.